THE BEST CAULIFLOWER MASH EVER
THE BEST CAULIFLOWER MASH EVER
I know, there are probably at least half a million cauliflower mash recipes out there. So why bother posting another one, right?
THE BEST CAULIFLOWER MASH EVER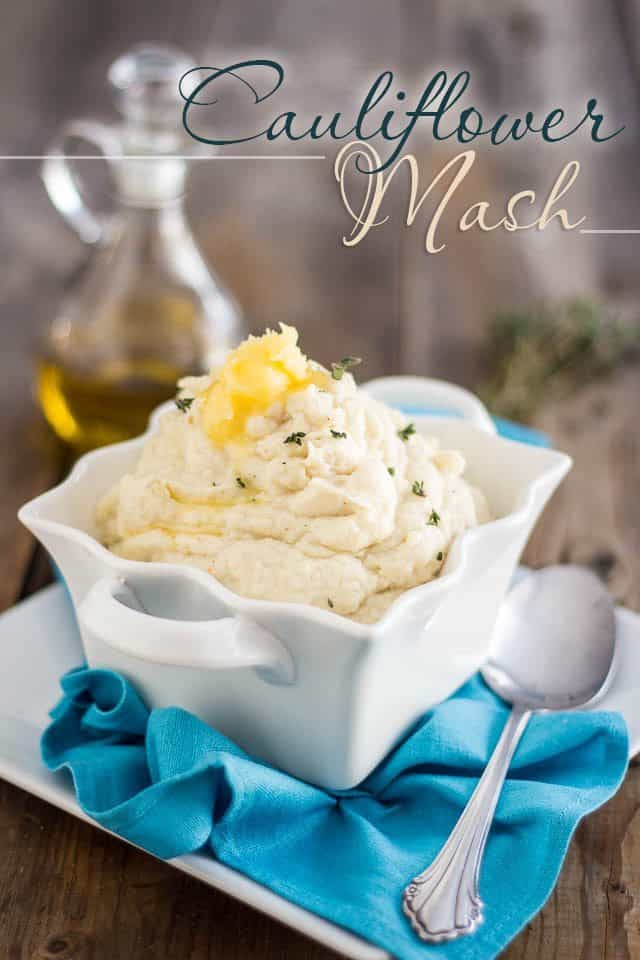 Serves: Serves 4-6
INGREDIENTS
2 large heads cauliflower, cut into small florets (about 1.5kg | 3lb total)
¼ cup paleo mayo
¼ cup ghee (or make your own)
½ tsp Himalayan salt
¼ tsp ground white pepper
generous grating nutmeg
INSTRUCTIONS
Place the cauliflower florets into a steam basket and cook over salted boiling water until really tender, about 8 to 10 minutes. Remove from heat and let cool slightly.
Squeeze as much water out of the cauliflower as you possibly can, then transfer it to the bowl of your food processor.
Add mayo, ghee, salt, pepper and nutmeg and process until smooth and creamy. Stop to scrape the sides as needed.
Serve piping hot with a little dollop of ghee and chopped herbs.
Nutrition Information
Serving size: NF based on 1 of 6 servings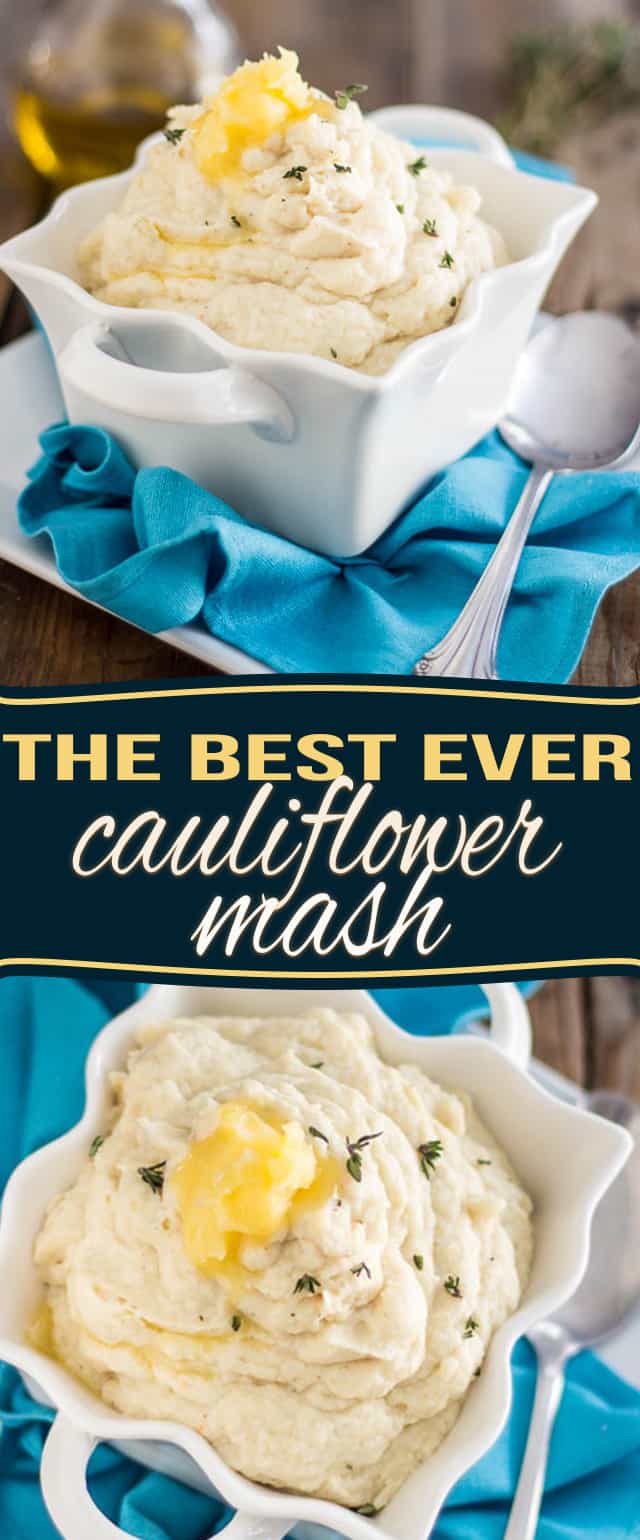 BERITA LENGKAP DI HALAMAN BERIKUTNYA
Halaman Berikutnya