Keto Zucchini Coconut Bread with Pecan
Keto Zucchini Coconut Bread with Pecan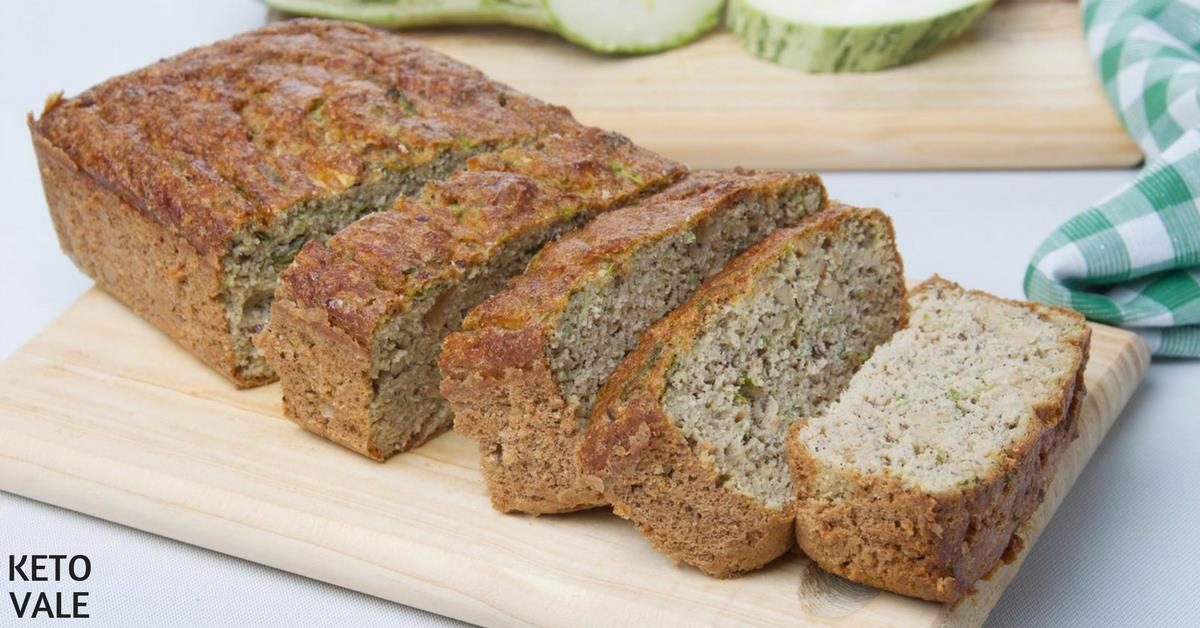 Zucchini Coconut Bread
Course Lunch, Snack
Cuisine Ketogenic, Low Carb
Prep Time 10 minutes
Cook Time 45 minutes
Servings
INGREDIENTS
3/4 cup coconut flour
1/2 cup zucchini (grated and drained)
1/4 cup Pecan (chopped)
3/4 tbsp baking powder
1 tsp vanilla extract
1 scoop unflavored protein powder (around 28 - 30g)
6 large eggs
1/2 cup butter salted
1/2 cup So Nourished Erythritol (or less, up to your liking)
1/2 teaspoon salt
INSTRUCTIONS
Preheat your oven to 350°F.
Rinse the zucchini well with water and use a hand grater to shred it. Salt the grated zucchini in a bowl. Move to a colander to drain any unnecessary liquids. You should obtain about 1/2 cup of drained and shredded zucchini.
Start making the dry mixture in a bowl. Fold the coconut flour, baking powder, and protein powder with the sweetener. Mix until blended entirely.
Beat the eggs in a mixer together with vanilla extract and melted butter. Transfer the grated zucchini in and carefully add the dry mixture too. Whisk together until incorporated. Drop the chopped pecan.
Coat a loaf pan with melted butter. Evenly spread the bread batter into the pan. Place in the oven for 40-45 minutes or until the bread is browned and cooked. Once the surface turns golden, take out from the oven and let sit for 10 minutes before removing from the pan.
Slice and enjoy!
RECIPE NOTES
This loaf can be cut into 10 slices. Here's the nutritional information per slice:
Macros (per serving): Calories: 160– Fat: 14.3g – Net carbs: 0.9g (total carbs: 1.7g, dietary fiber: 0.8g) – Protein: 6.9g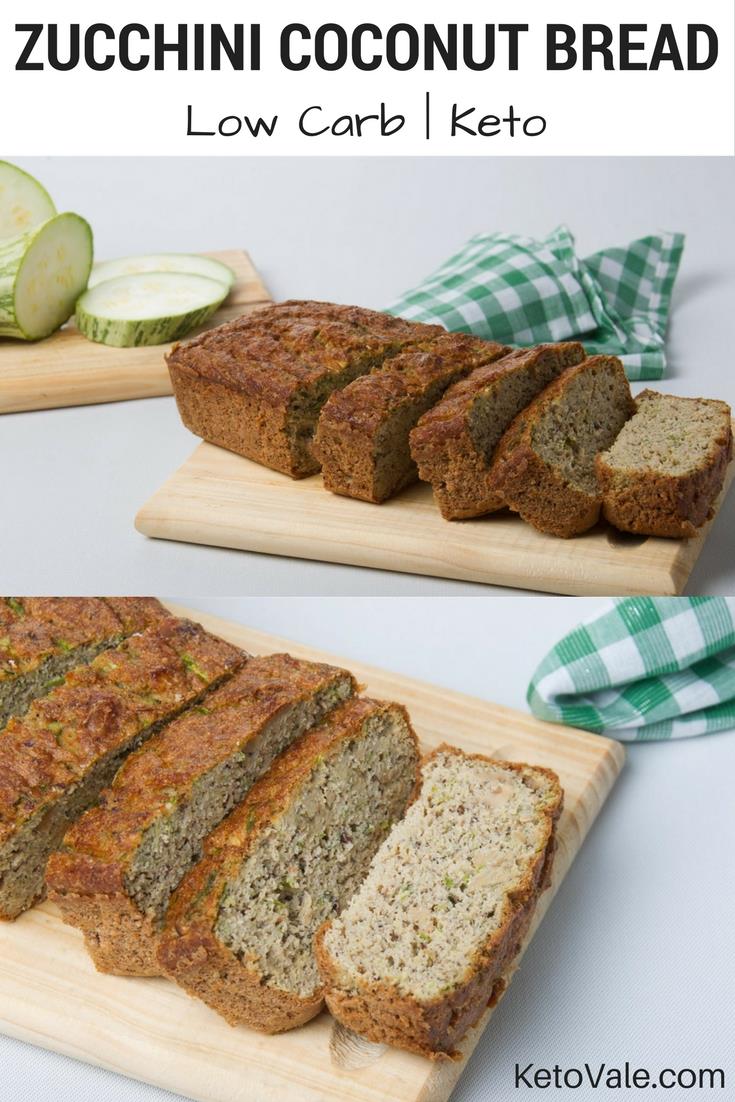 BERITA LENGKAP DI HALAMAN BERIKUTNYA
Halaman Berikutnya