Keto Crack Coffee
Keto Crack Coffee – A Must-Try Keto Coffee Recipe!
Keto Crack Coffee is a MUST-try keto coffee recipe that will get you seriously hoppin' in the morning. You're going to love this coffee!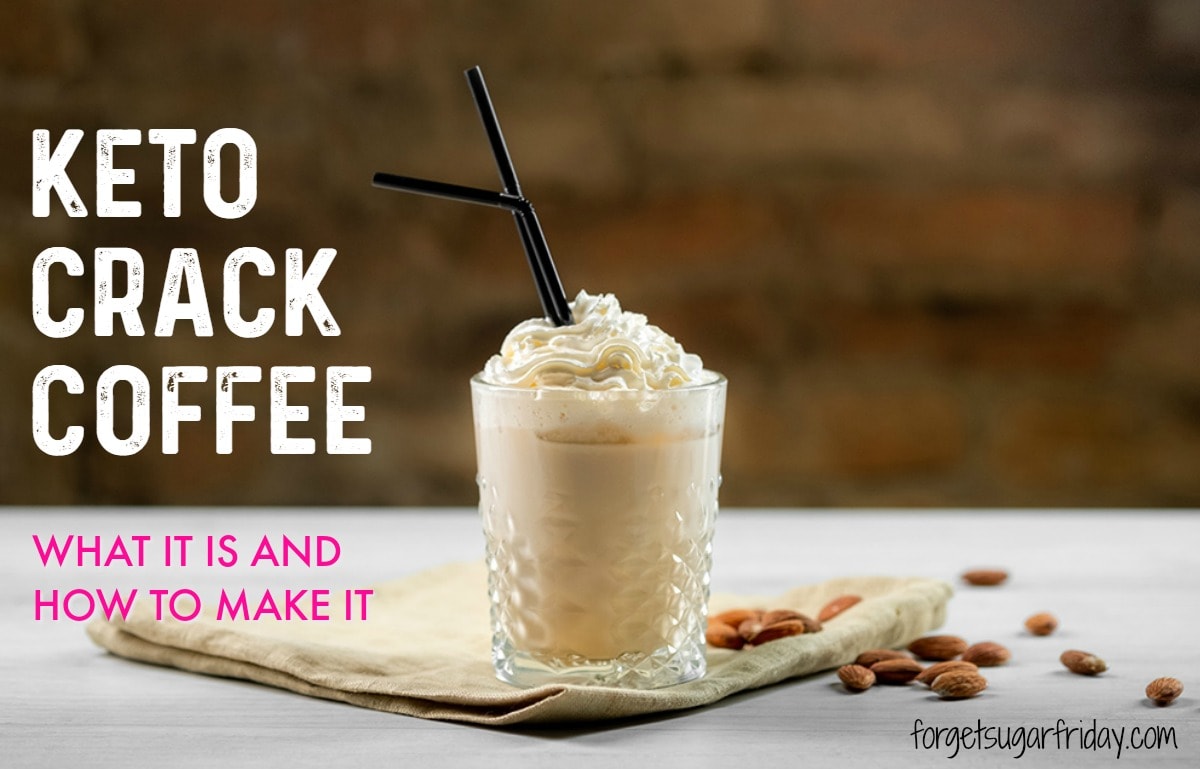 Keto Crack Coffee
Prep Time 1 min
Total Time 1 min
This coffee will give you a serious energy boost!
Course: Drinks
Servings: 1
Calories: 229 kcal
Ingredients
4-6 oz Death Wish Coffee chilled (adjust amount depending on caffeine tolerance; see recipe notes)
1 cup unsweetened vanilla almond milk
2 tbsp heavy whipping cream
1 tsp vanilla extract
10-16 drops liquid stevia (adjust amount depending on sweetness preference)
2-3 tsp MCT oil (adjust amount depending on desired fat intake)
keto whipped cream (optional)
Instructions
Brew and chill Death Wish Coffee.
Add all ingredients to a coffee cup or glass. Using a small whisk or coffee frother, blend until well-combined. The MCT oil will float to the top; this is normal.
If desired, top with keto whipped cream. (You can make your own using that recipe or or use a small amount of canned whipped cream.)
Recipe Notes
Important note about the caffeine content of Keto Crack Coffee: According to Death Wish Coffee's FAQ, there are 54.2 mg caffeine per ounce. A typical Dunkin' Donuts coffee has 12.7 mg per ounce, and a Starbucks coffee has 20.6 mg per ounce. This means it is very strong coffee. That is why the recipe only calls for 4 to 6 ounces, and please drink responsibly! (aka drink it slowly at first to test your tolerance)
If you don't consume dairy, use nutpods Unsweetened Dairy-Free Creamer instead of the whipping cream.
Nutrition facts do not include optional keto whipped cream. Additionally, they are based on 2 tsp MCT oil, so if you use more, you will need to take that into account.
Nutrition Facts
Keto Crack Coffee
Amount Per Serving
Calories 229 Calories from Fat 207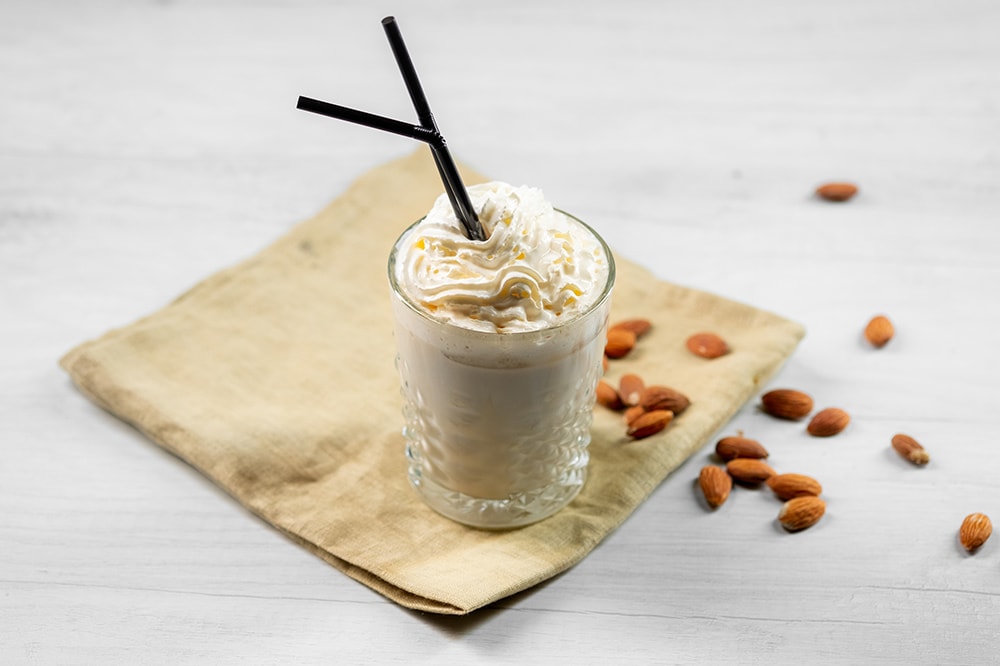 BERITA LENGKAP DI HALAMAN BERIKUTNYA
Halaman Berikutnya