SLOW COOKER CHICKEN CASSEROLE
SLOW COOKER CHICKEN CASSEROLE
Imagine making a casserole without an oven! We love this Slow Cooker Chicken Casserole because it can be prepped so far in advance for an easy weeknight supper. After a long day, nothing beats coming home to a warm and cheesy bowl of deliciousness.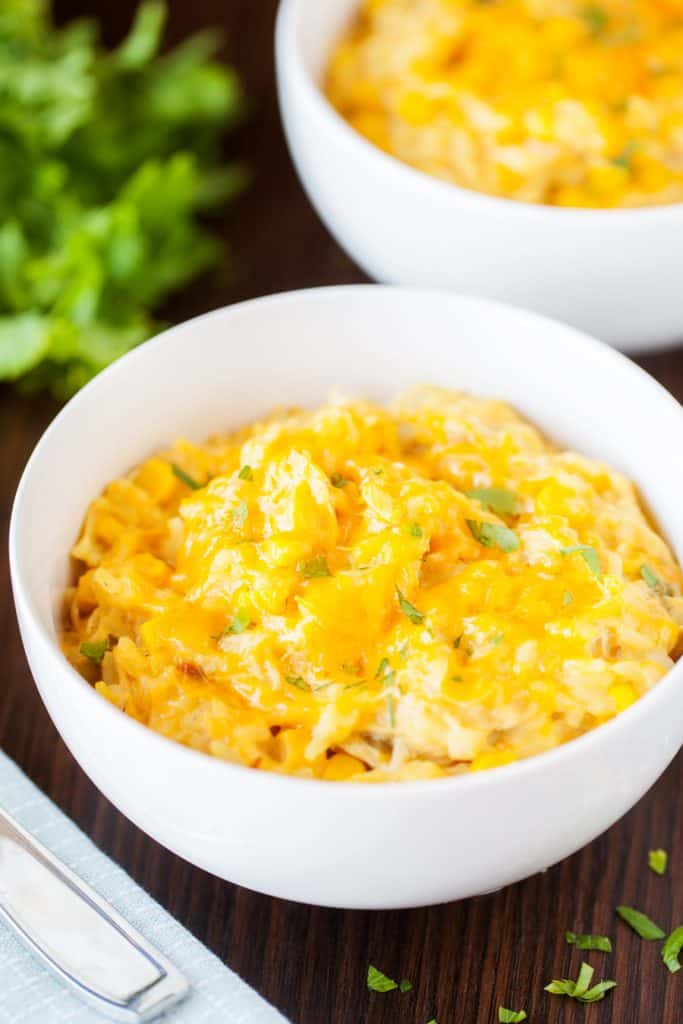 SLOW COOKER CHICKEN CASSEROLE
Minnesota is known for its casseroles. If there were such a thing as a state dish, it would either be casseroles or hot dishes. Depending on who you ask, they are the same thing anyway. That is a debate for a different day though. What is the point of a casserole? Feed your family, feed them well and save some for later. That is how I grew up. You make a big 'ol batch of something noodly and creamy and you make enough for an army, and then you get ever-loving piles of leftovers. Casseroles hold well, casseroles freeze well, and casseroles…taste well? They taste amazing. You get the point.
For me, casseroles and crock pots keep me sane. Life gets busy and I like to slow down sometimes and enjoy my family and just take the world in. Recipes like these let that happen.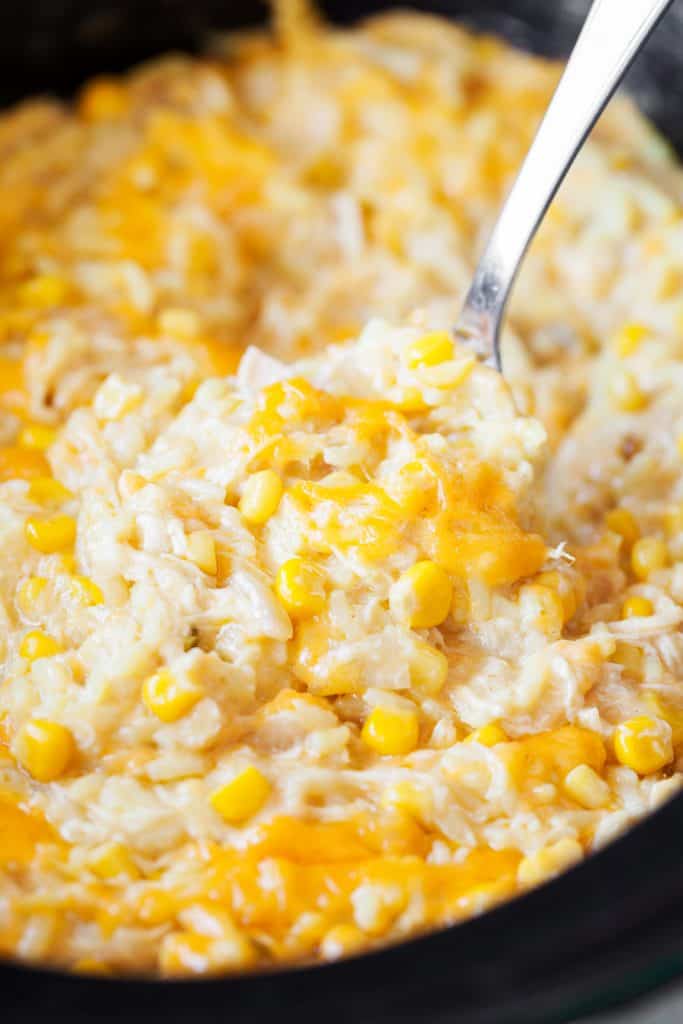 Pro tip: The NIGHT before, place all the ingredients in the slow cooker bowl, cover, and store in the refrigerator. The next morning, before leaving the house, place the bowl in the slow cooker and turn it on. Let the slow cooker do all the work for you while you're away. When you return home, dinner is served!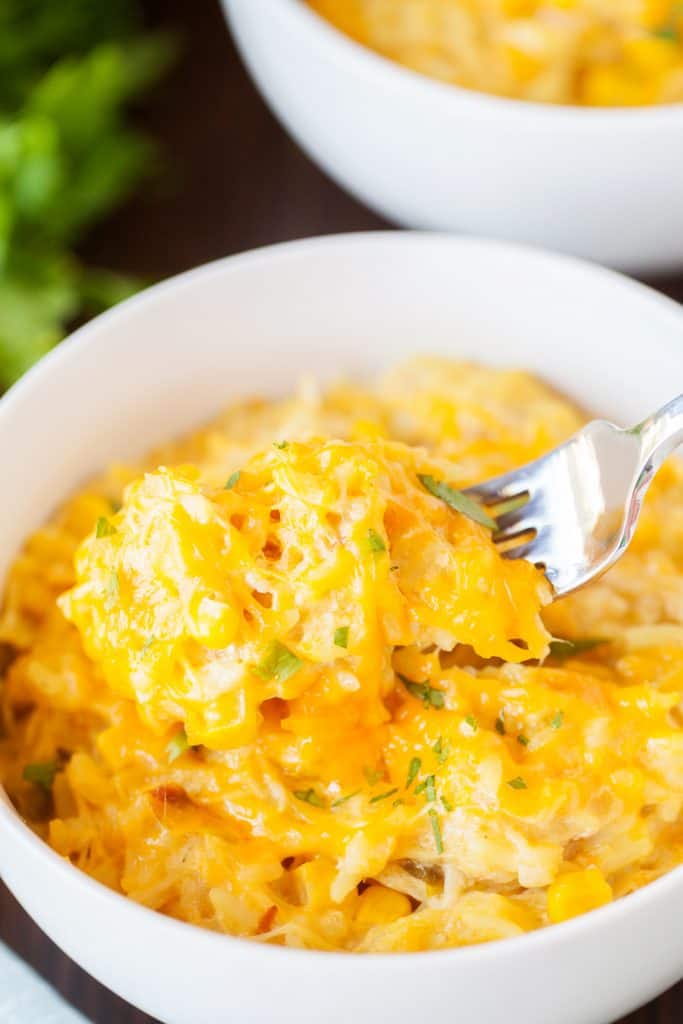 SLOW COOKER CHICKEN AND CORN CASSEROLE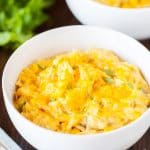 Prep Time: 20h
Cook Time: 8h
Total Time: 8h
INGREDIENTS
4 boneless skinless chicken breasts
1 medium onion, chopped
1 can (10.5 ounces) cream of chicken soup
1 1/2 cups chicken stock
1 cup cooked rice
2 cups shredded cheddar cheese
1 can (15 ounces) corn kernels, drained
Fresh chopped parsley to garnish
INSTRUCTIONS
To the bowl of a slow cooker, add the chicken breasts and sprinkle on the onion.
In a medium bowl, stir together the soup and stock and pour over the chicken. Cook on low for 8 hours.
When ready to serve, remove the chicken and shred with two forks. Add the chicken back to the slow cooker along with the rice, cheese, and corn. Stir to combine and garnish with parsley.
BERITA LENGKAP DI HALAMAN BERIKUTNYA
Halaman Berikutnya